We have no affiliation with AIPRM; our listings of prompts are exclusively obtained with permission from the original authors.
Changelog
v: 1.0.6
1-Now users can create prompts right from extension.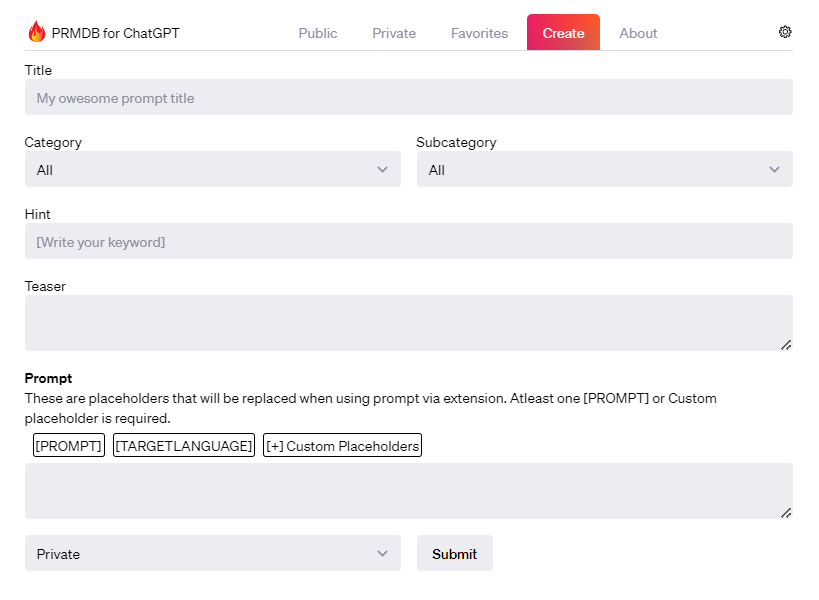 2-Added support for custom placeholder to allow more input types so you can create complex prompts and make them reusable.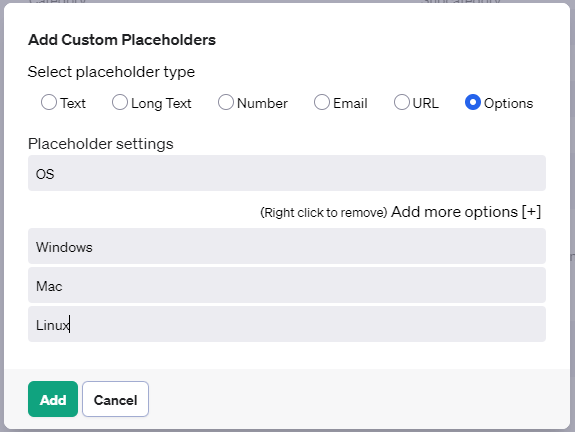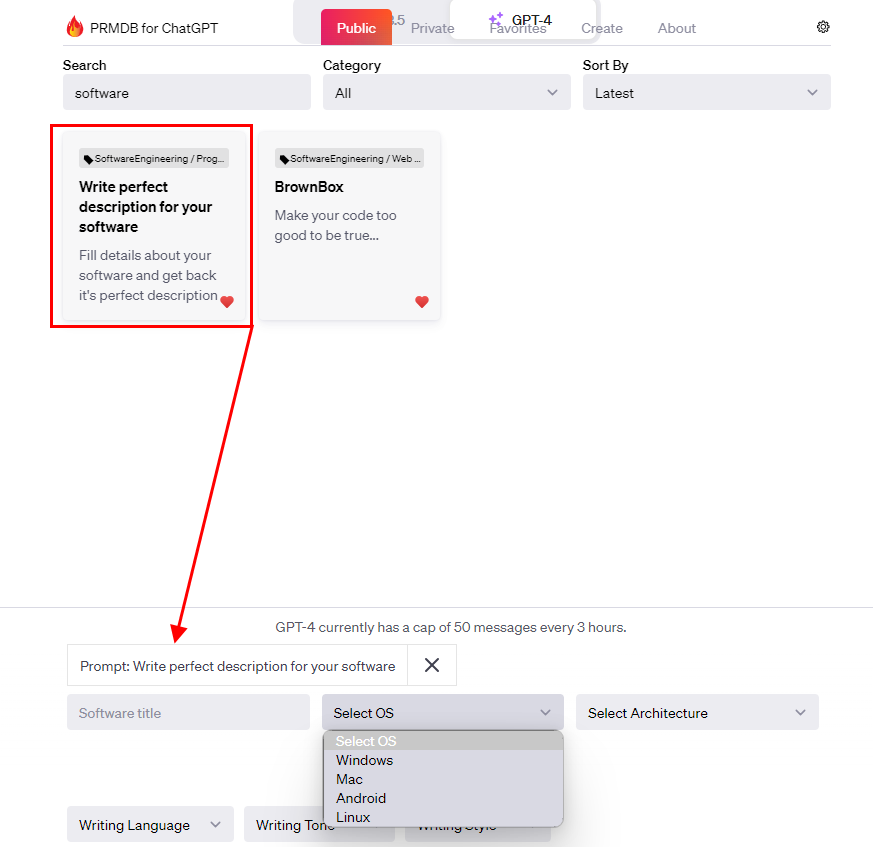 ---
v: 1.0.0
First release of PRMDB for ChatGPT