We have no affiliation with AIPRM; our listings of prompts are exclusively obtained with permission from the original authors.
Create Multi-Input Complex Prompt
PRMDB now supports multi-input prompt creation both from it's website and from extension. You can add multiple types of input type fields as many times as you need in your prompts. Following is the list of new form fields which are supported.
Text
For one-line inputs.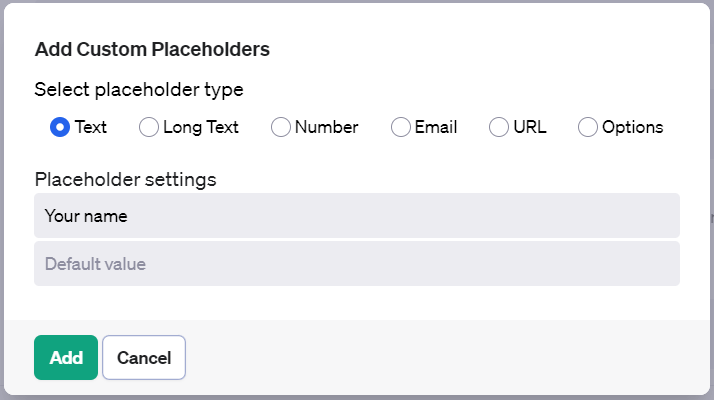 Long Text
For long text or paragraphs. Can be used like: if you create a prompt where users enter their text and prompt is used to rewrite it, detect grammatical errors etc.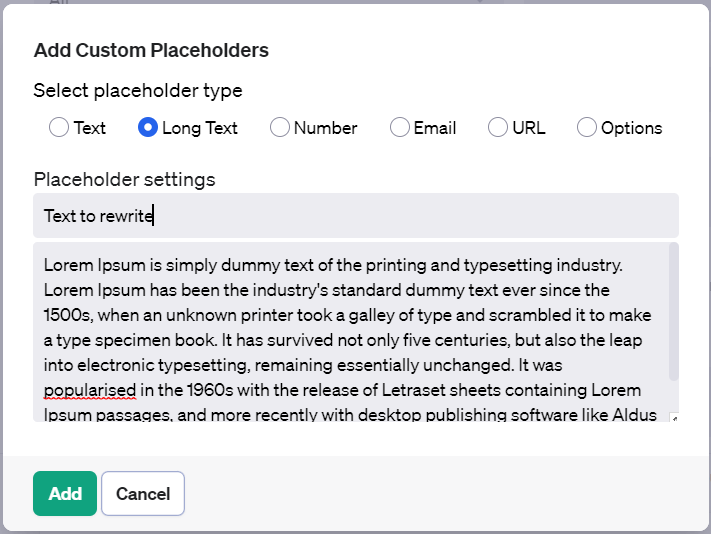 Number
Integer type input.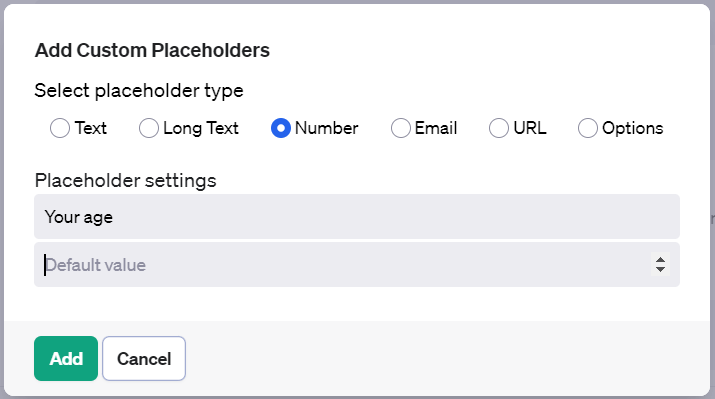 Email
Email input.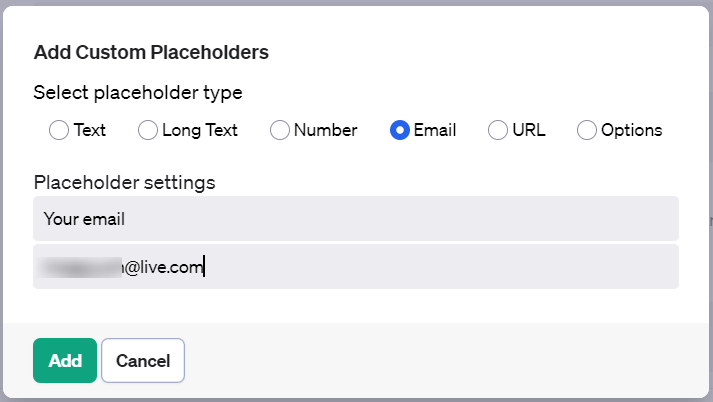 URL
Url input.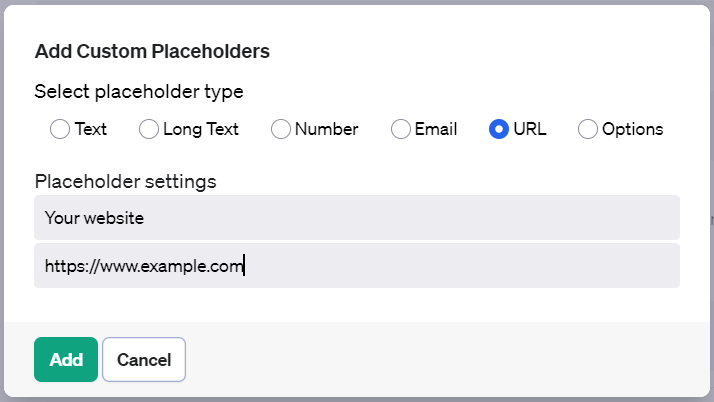 Options
Where you want user to select one options from many options.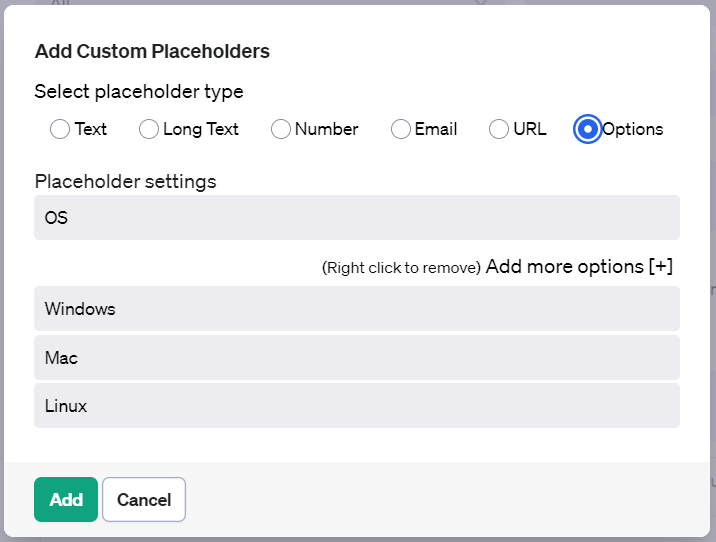 Example of multi-input prompt on PRMDB extension